Vegan Business Transformational Courses
With all the challenges 2020 has brought so far business owners and entrepreneurs are having to make changes to reposition themselves in the marketplace. 
To help support vegan business owners in this unprecedented time we are creating a series of courses that will help you find your new space and transform your business according to the current and changing needs of your customers and clients.
Get The Training You Want
We receive ongoing requests for courses on a variety of topics, so we are trying a new approach to meet your needs! We know that your needs are changing, and we are prepared to get you the help you need, when you need it. 


What this means is we will be building courses based on demand. Once a course or topic has been requested we will launch a page with the course details. If at least 20 students register within 45 days, we will create the course. Once 20-students have registered we will launch the course within 14 days.
Here's the current list of courses we are planning to create
(note that each course is designed to help to complete one specific impactful activity in your business):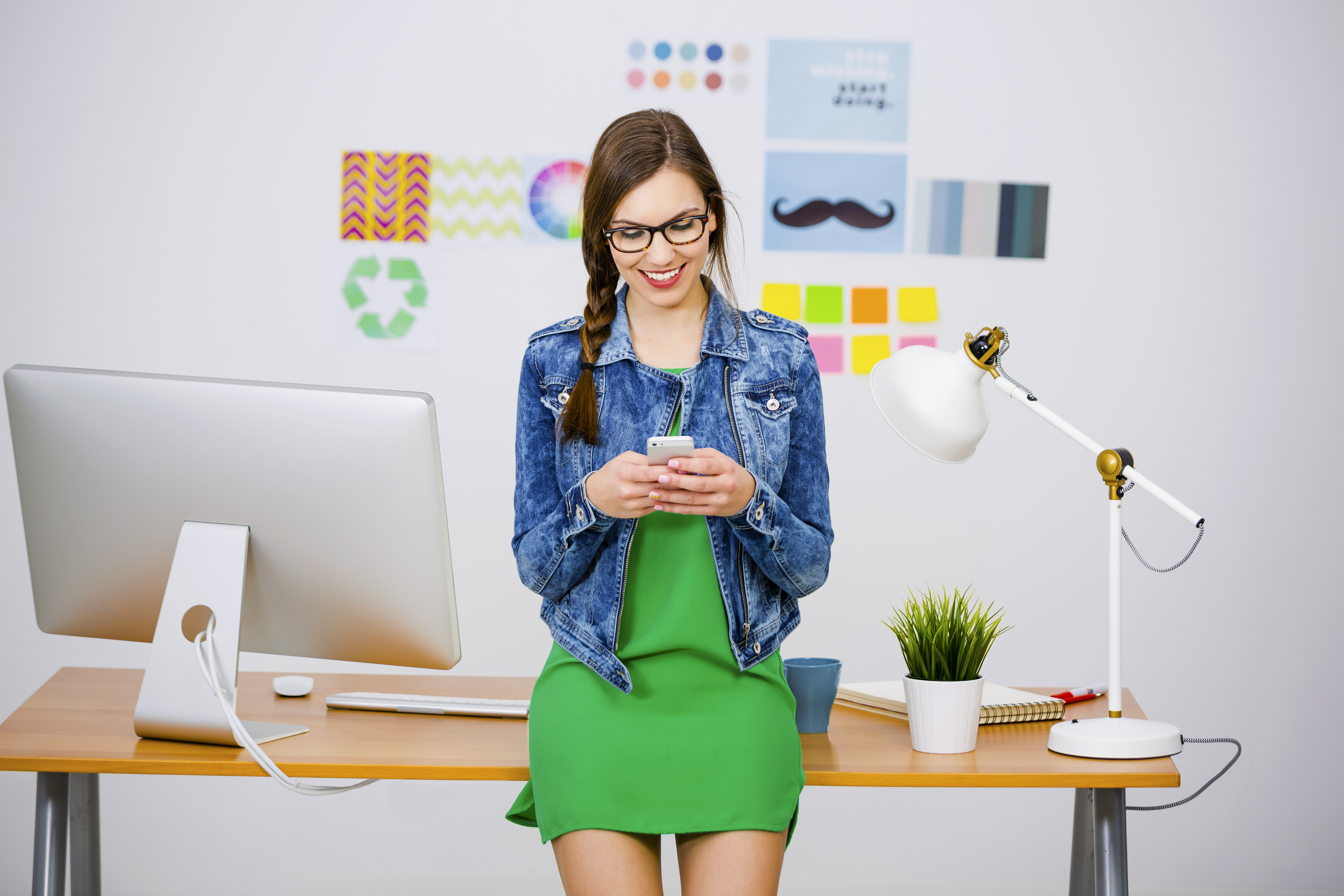 Did you know we offer a commission for any student you refer?
We hope you are excited about helping to share information about our courses with people you know because we know they can really help vegan entrepreneurs in this challenging time. But we're not asking you to do this out of the goodness of your heart! If someone you refer signs up for one of our courses we are happy to offer you a 30% commission as a Vegan Mainstream affiliate! If you are interested, create a profile on our site. Then email us and we will upgrade your profile so you can use an affiliate link to track all your referrals. It's just our way of saying thanks. :-)