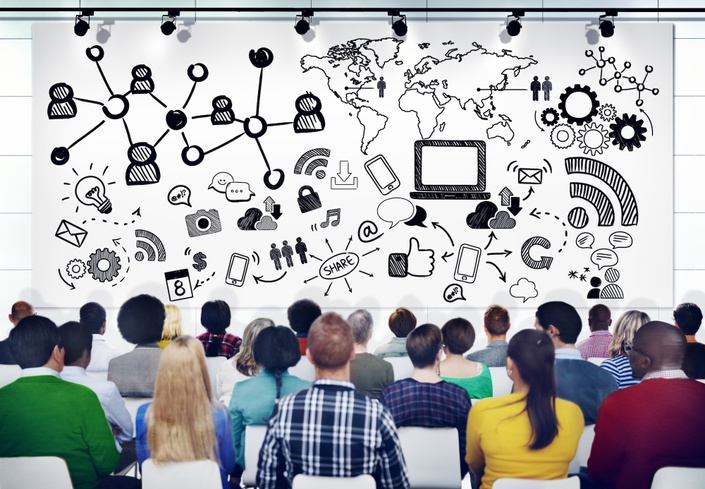 Affiliate Portal & Training
Become a Vegan Mainstream Affiliate and earn 30% commission on any course
Become an Affiliate with Vegan Mainstream
Are you interested in helping veganism become more mainstream?
Excited by the idea of seeing vegan options and businesses EVERYWHERE? I
If your answer is "YES!" we have something in common!
Here's The Why:
At Vegan Mainstream we develop courses and tools to help vegan entrepreneurs build businesses that are sustainable and successful. Why do we do this? Because we are PASSIONATE about making sure that people who are interested in making the world a better place get all the support and help they need.
If you are passionate about this too, and interested in helping to promote the courses we offer (with a 30% commission rate), we invite you to become a Vegan Mainstream affiliate!
Ready to get started?
#1: Sign up for the program
#2: Complete your application
#3: Once approved, receive your custom link
Frequently Asked Questions
Is there a sign-up fee?
Nope, sign-up is absolutely FREE.
What is the Vegan Mainstream Affiliate Program?
The Vegan Mainstream Affiliate Program is a marketing program wherein we pay a commission to our affiliates to drive new customers/referrals.
What technical skills do I need to become an affiliate?
We'll hook you up with awesome banners & links and all you need to do is place them on your site. It's easy peasy!