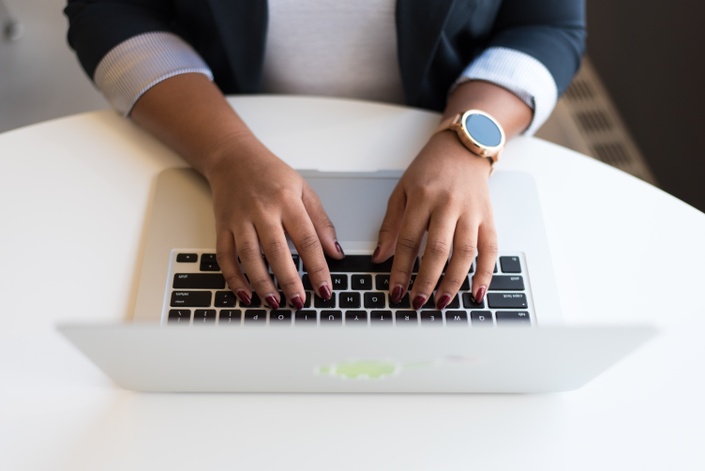 Email marketing training for the busy vegan entrepreneur
Learn A Lot, A Little Bit At A Time
We know you are busy trying to start or run your vegan business. But we also know that learning how to effectively use key tools like email marketing is critical to your success in that business!
That's why we have put together this affordable weekly training opportunity that allows you to learn in bite-sized pieces.
Want to learn more about the power of email marketing?
Looking for inspiration on new strategies or ideas on how to grow your list?
Want to know what's current? Look no further -- you've come to the right place.

Do you have 30 minutes a week that you can spend making your email marketing better? Then you can do this! Each week you tune in you will learn simple, impactful things you can use in your business today.
It is possible to fit ongoing learning into your life without getting overwhelmed. You can make your email marketing stronger, even if you don't have much time! With this training, you fit the learning into your schedule. If you don't have time one week, no problem! By becoming a member you get access to the new videos that come out each week and the archived materials from past weeks.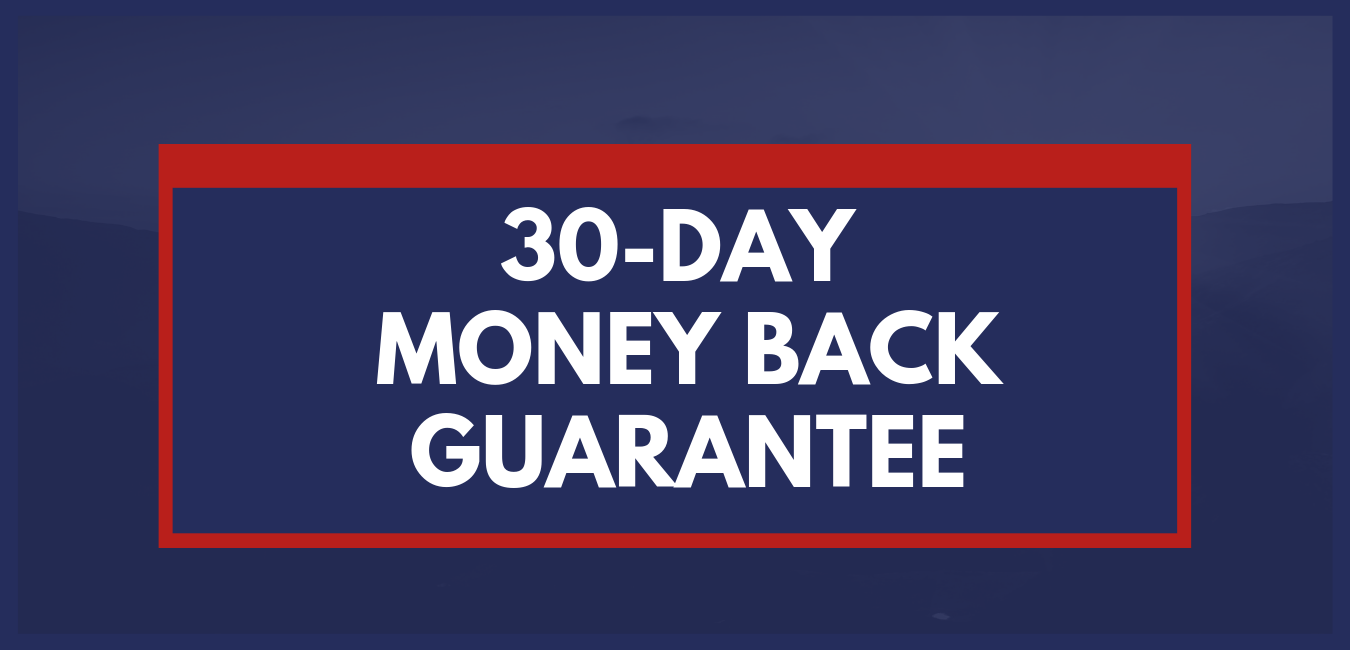 Weekly Email Marketing Bites
This email marketing training includes weekly videos, tech tips and more. Each video teaches truly useful techniques and reliable advice that you can implement into your business to make it stronger and more efficient. This information will always be based on what is working now for us and our clients.
How Does It Work?
The approach of Weekly Email Marketing Bites allows participants to learn and implement new techniques, skills and tools quickly -- it's fun, realistic and not intimidating. Each week's training is 15 minutes or less, and has an associated task that should take 15-30 minutes to implement.
Each week you will receive:

One 10-15 minute training video

One PDF Worksheet

Tech tips, as applicable

Metrics to monitor and a list of expected results (so you know what you're aiming for)
Subscription Price: $17 per Month

In these weekly trainings we focus on things like list-building techniques, the benefits of (and cautions around) automation, drip emails, reimagined newsletters, and how to set up a successful "welcome" and "nurturing" email series.
We believe strong email marketing is a pillar of any business, and the topics we will cover will cover all the bases of putting that solid foundation in place.
What Is It Like Learning From Stephanie at Vegan Mainstream?
I had the pleasure of working with Stephanie Recross to help me with a variety of my business needs. It's quite amazing how many areas of expertise Stephanie has — and not just on the surface. She was able to help me with questions I had about overall business strategies, as well as marketing, online courses, email campaigns, and event organizing. But more than her technical skills, Stephanie blows me away when it comes to how present she is, how well she listens, how well she understands. Her follow-up is incredible, her professionalism is impeccable, and her compassion is authentic. I can't recommend Stephanie highly enough.
-Colleen Patrick-Goudreau, author, speaker, podcaster
30-Minute Group Check-In Call
Each month we host group Check-in Call -- join us to get your questions answered and provide input on future training!


Online 5-Hour Email Marketing Conference
Once a year we will host an online 1-day conference to provide students with updates on the trends, predictions and results we are seeing in the email marketing space.


Vegan Mainstream Village, our business community on Slack


When you sign up for a subscription you will be given access to Vegan Mainstream Village, our business community on Slack. Here you can ask questions anytime, and connect with other business owners who are subscription members.
Who Is This For?
This training is designed for vegan business owners and entrepreneurs who want to improve the impact of their email marketing by making definitive bite-sized progress each month.
It's for you if:
you want to improve your email marketing but don't have the time to do an overhaul

you want to stay current on email marketing but don't want to spend a lot

you have gaps in your email marketing but don't have a lot of extra time to research

you appreciate information that is presented to you in a simple, digestible format

you feel like tech has been holding you back (because we take small steps in this training you don't have to learn it all to get results)
Frequently Asked Questions
How long do I have access to the videos?
Anyone with an active subscription can access all the training. You will have full access to all videos and content as long as you have a subscription.
How soon can I get access once I have signed up?
You will get access to the entire archive of videos immediately.
Will I get notifications when there is a new video available?
Yes, we will send you a quick email when a new lesson has been added to the website.
When will I be billed each month?
You will be billed each month on the same date you signed up (so if you signed up on September 15, you will be billed on the 15th of every month). You can update or change your subscription at any time.
Does Vegan Mainstream offer other training opportunities for vegan business owners?
Yes, visit our training home page for a list of all the training available https://learn.veganmainstream.com
This course is closed for enrollment.