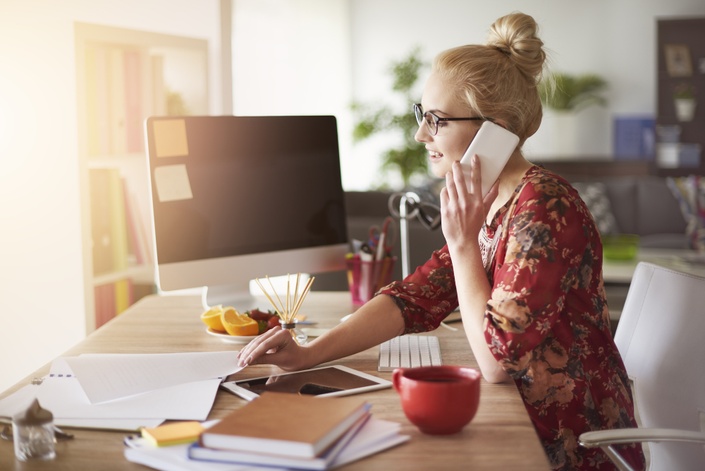 Ready to Start: The Passionate Entrepreneur
Fuel your passion for vegan business by establishing a foundation for long-term success.
Visualize yourself starting your workday full of excitement and anticipation. You are just where you are supposed to be: following your dream to be a passionate vegan entrepreneur.
Thinking about making a change and becoming a vegan entrepreneur?
Decided to start a vegan business, but know you have some gaps to fill in running that business?
Been spinning your wheels a little bit trying to get started?
If you're a passionate vegan entrepreneur with some gaps to fill, you're not alone, and we're here to help. Learning how to run a successful business can be a steep learning curve. But the vegan business world needs you! And we're here to help you get started...
What's Included In The Course….
17 lessons divided into 4 comprehensive modules

42+ instructional videos that will teach you key concepts

39+ "How to" videos that will help you implement what you are learning

15+ workbooks to help you convert learning into action

A 1-1 30-minute consult specific to YOUR business

4 live Q &A Group calls

24 months of access to all course content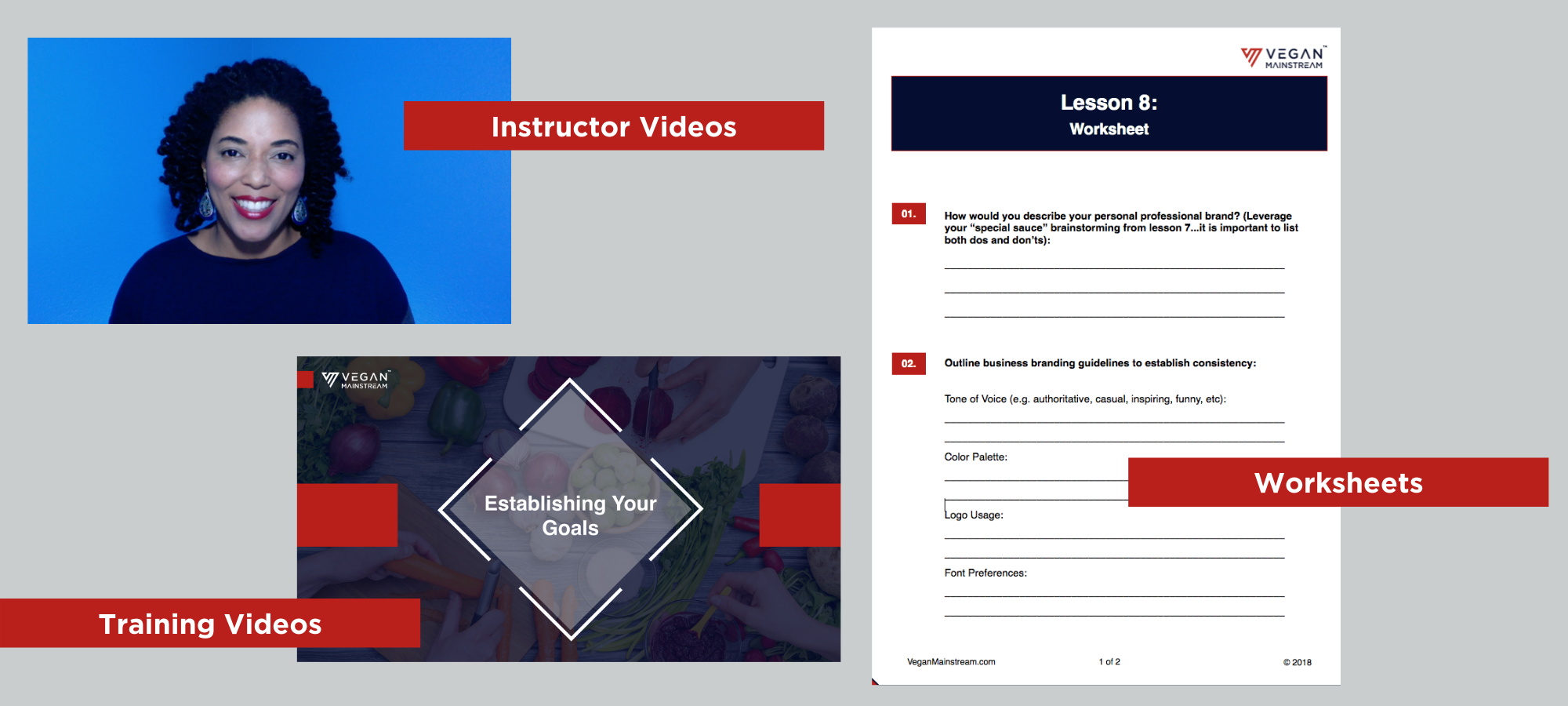 How Do Others Feel About Working With Vegan Mainstream?
I can attest to Stephanie Redcross and her valuable contributions to helping me take my business to a new level. She has so much knowledge and provides you with the tools and motivation to get you where you want to be. AND she is super approachable and friendly. Can't say enough in the positive realm.
-Chris Kalinich, Plant 2 Platter®
Having Stephanie in my corner was the best business decision I made in 2018! With her expert guidance, I ran a hugely successful first-time launch with an affiliate partner for my flagship course. Her skilled coaching and hands-on support make her one of my go-to resources for getting things done. If you want your operations organized, your marketing laser-focused, and your bottom line increased, I wholeheartedly recommend Stephanie with Vegan Mainstream.
-Katie Mae, The Culinary Gym

I had the pleasure of working with Stephanie Recross to help me with a variety of my business needs. It's quite amazing how many areas of expertise Stephanie has — and not just on the surface. She was able to help me with questions I had about overall business strategies, as well as marketing, online courses, email campaigns, and event organizing. But more than her technical skills, Stephanie blows me away when it comes to how present she is, how well she listens, how well she understands. Her follow-up is incredible, her professionalism is impeccable, and her compassion is authentic. I can't recommend Stephanie highly enough.
-Colleen Patrick-Goudreau, author, speaker, podcaster
This is a program for passionate vegan entrepreneurs who are determined to do the work necessary to succeed!
Take a moment, and imagine you could…
Get the help you need to start and launch your vegan business from experts in the field who know the vegan marketplace inside and out.
Feel confidant that you are doing everything that needs to be done to give your business a strong foundation and set yourself up for long-term success.

Understand and master the business basics of what you need to know when it comes to marketing, the sales funnel, budgeting, time management, goal setting and more.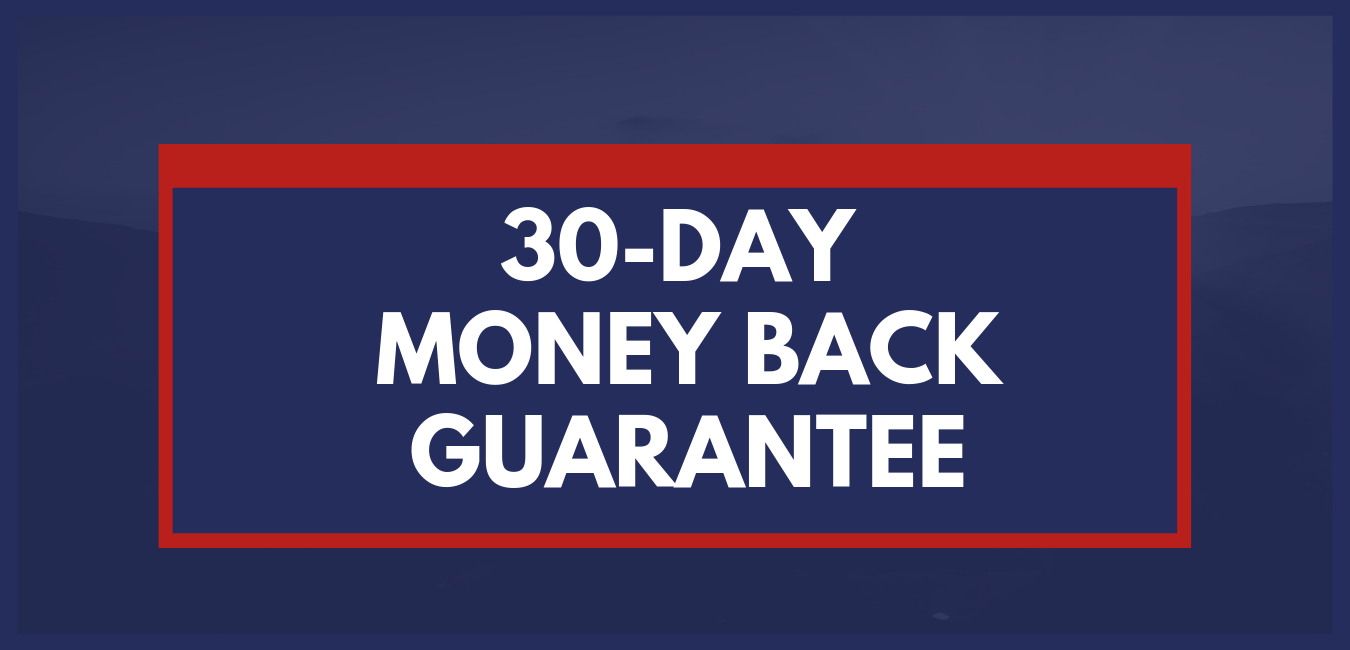 Join the hundreds of like-minded vegan entrepreneurs we have helped to harness their passion for positive change and get started with your own vegan enterprise today!
Why Vegan Mainstream?

Stephanie built Vegan Mainstream from the ground up, after working for years in the mainstream business market with small business and Fortune 500 companies. And to build this business of her dreams, she used all the strategies and tools that you'll learn about in this course to build your business.
Dreams and dedication are a powerful combination. -- William Longgood
This course is perfect for any vegan who is ready to start their own business/enterprise:
Vegan Coaches (of any kind)

Vegan Cooking Instructors

Vegan Authors (cookbook or otherwise)

Vegan Bloggers/Vloggers

Vegan Entrepreneurs

Vegan Designers

Vegan Financial Advisors

et cetera

Wondering what kind of support you'll get?
We've got you covered.
If you have questions at any time while you are working on the course, you can add them to the comments section of that module, and you will get an answer within 48-hours
Plus, the following hands on support is included in the cost of this course:
30-Minute Kick-Off Consult: Each student will receive a 30-minute session with instructor Stephanie Redcross West. This is designed to ensure you get the most out of the course.
Monthly Group Check-In Call/ Office Hours: Twice a month we host group check-in calls. Join in to get your questions answered and provide input on future training! All new students get free 30-day access to our live sessions. There will be a total of four sessions per month.

Access To Premium Podcasts For Students: Each month we publish two podcast episodes that are exclusively designed for our students. These premium podcasts feature current marketing trends, issues, or challenges that you should be aware of as a vegan business owner.
It's time to get to work so you can start changing the world!
Here's a breakdown of each module:
MODULE 1: The Groundwork
4 Lessons; 16 Videos, 4 Worksheets

This first module is all about helping to set you up in the right frame of mind to make the entrepreneurial leap. We'll talk about barriers to success and how to overcome them, pitfalls to avoid, time management, how to make those early choices with confidence, managing overwhelm, and so much more.
MODULE 2: Stepping Into Your Business Future
4 Lessons; 17 Videos, 4 Worksheets

Understanding numbers and goals are crucial pieces to the success of any business owner, so that's what we focus on in this module. We'll start the budgeting process, goal setting and talk about setting priorities too.
MODULE 3: Getting Your First Customers/Clients
4 Lessons; 19 Videos, 4 Worksheets

A business isn't a business without customers or clients. In Module 3 we delve into this important topic, helping you to prepare for your first customers, making decisions about what you are going to charge, how to connect with your audience, and building your launch plan.
MODULE 4: Firing Up Your Marketing Engine
4 Lessons; 22 Videos, 4 Worksheets

Marketing is a huge topic, one you will continue to learn about as you grow your business. However, this module will give you the structural basics and help you make a strong start with marketing. You'll set up your framework and even create your first few campaigns.
How It Works:
You might be thinking, 'this sounds good, but what does the course actually LOOK like? What you can expect:
Course content includes online training videos, written materials, to-do lists and case studies

Access to all course content when you sign up through an easy-to-use learning platform (you will have access to the platform for a total of 24 months)

Each module includes a comment section where you can ask questions or make comments about what you are learning

Email reminders to keep you on track and inspired!

Access to an online project plan, which will help you track your progress during the course

Access to online forms, documents and checklists to help you stay organized

Guidance on best tools and software to use for the tasks at hand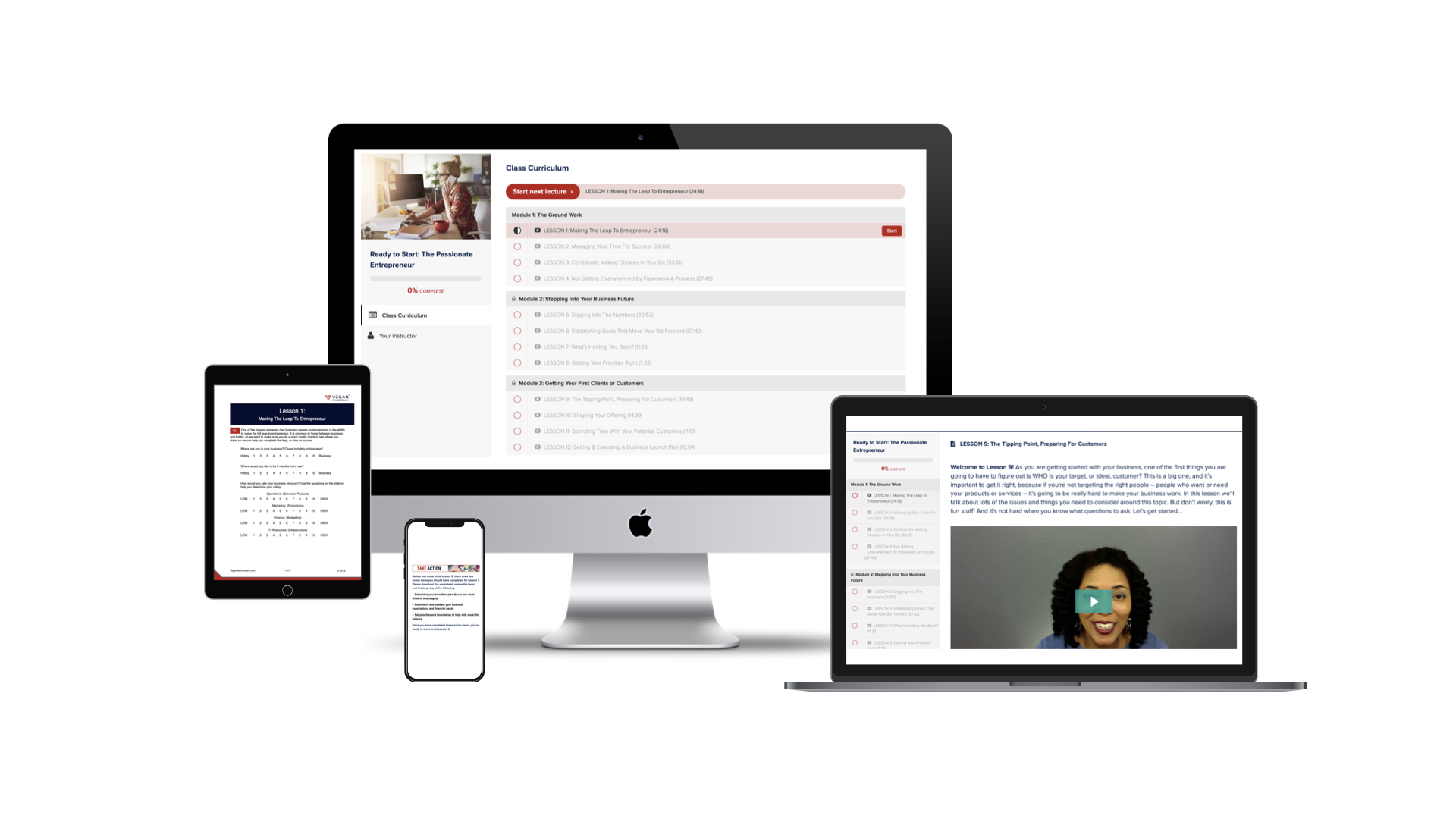 Still wondering if this course is for you?

We want to make sure that this course will be of benefit to you, so we have put together a few preview lessons that you can check out now for FREE!


These lessons will give you a feel for the way the course and platform work, and for the type of content you can expect.


Access the free sneak peek of The Passionate Entrepreneur
Your Instructor: Stephanie Redcross-West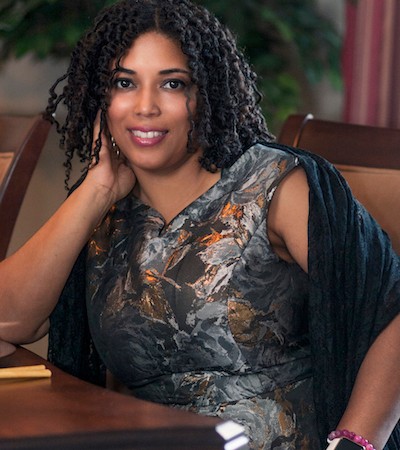 Stephanie Redcross is the Founder and Managing Director of Vegan Mainstream, a unique marketing consulting company especially for vegan entrepreneurs and professionals.
Since 2009 Stephanie has been developing tools, training and support for the brave individuals who are starting and running vegan businesses all over the world. She was well-equipped to do this, with more than 15 years of marketing experience with small businesses and Fortune 500 companies.
Since then Stephanie has been a frequent speaker at vegfest, conferences and even her own bootcamp series. Through these types of engagements, and her day-to-day work with Vegan Mainstream, Stephanie inspires others to turn their vegan passion into successful businesses.
Course Curriculum
Welcome Getting Started
Available in days
days after you enroll
Module 1: The Ground Work
Available in days
days after you enroll
Module 2: Stepping Into Your Business Future
Available in days
days after you enroll
Frequently Asked Questions
How is this course different from other business training courses I can find online?
We work with entrepreneurs who are looking to move the vegan movement forward through successful vegan business ventures. For that reason we look at the business world through a specialized lens, and are able to help people from this unique vantage point. We know there are plenty of business training platforms available online, but what we offer is expertise and experience specific to the vegan business world. We love the passion, determination and commitment of people who want to make this world a better place, and we think that's a pretty amazing thing to support!
What if I need more help, can I get some personalized advice?
This course comes with a 30-minute consulting session with Stephanie Redcross-West, Managing Director of Vegan Mainstream and popular business coach. Once you purchase the course our team will work with you to schedule a time that is convenient for you and Stephanie. If you need additional sessions, you can always book a consult via our online tool https://consults.veganmainstream.com/
How long do I have access to the course?
The course will be available to you for 24 months following your sign-up date in case you need a refresher or would like to revisit any of the training.
Can I get a refund if I'm not happy with the course?
Our goal is to help vegans succeed in business. If you sign up for this course and DON'T find that it helps you, just send us an email in the first 30 days to let us know why it didn't work out, and we'd be happy to give you a full refund.
What format is the course content delivered in?
Our course content includes a variety of formats, including online training videos, written materials, to-do lists and case studies.
When does the course start?
Students can enroll in the course at any time; it is designed for you to start and proceed at your own convenience.