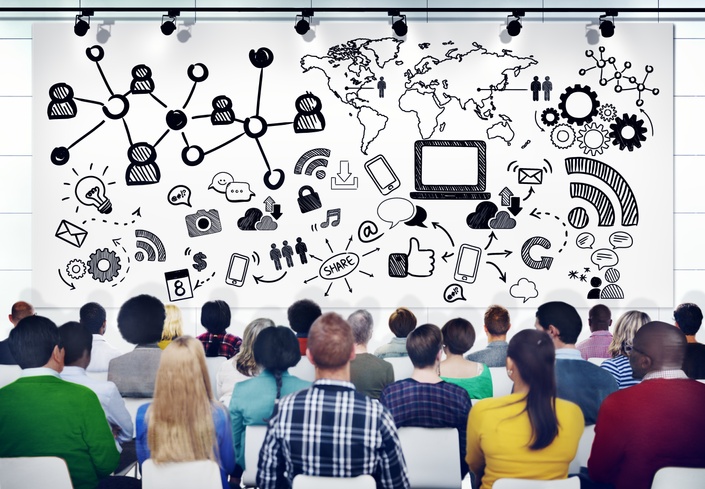 Social media training for the busy vegan entrepreneur
Learn A Lot, A Little Bit At A Time
We know you are busy trying to start or run your vegan business. But we also know that learning and keeping on top of what's current in the vegan business marketplace is critical to your success in that business!
That's why we have put together this affordable weekly training opportunity that allows you to learn in bite-sized pieces.
Need some fresh social media ideas?
Looking for inspiration?
Want to know what's current? Look no further -- you've come to the right place.

Do you have 30 minutes a week that you can spend making your social media better? Then you can do this! Each week you tune in you will learn simple, impactful things you can use in your business today.

It is possible to fit ongoing learning into your life without getting overwhelmed. You can make your social media marketing stronger, even if you don't have much time! With this training, you fit the learning into your schedule.
If you don't have time one week, no problem! By becoming a member you get access to the new videos that come out each week and the archived materials from past weeks.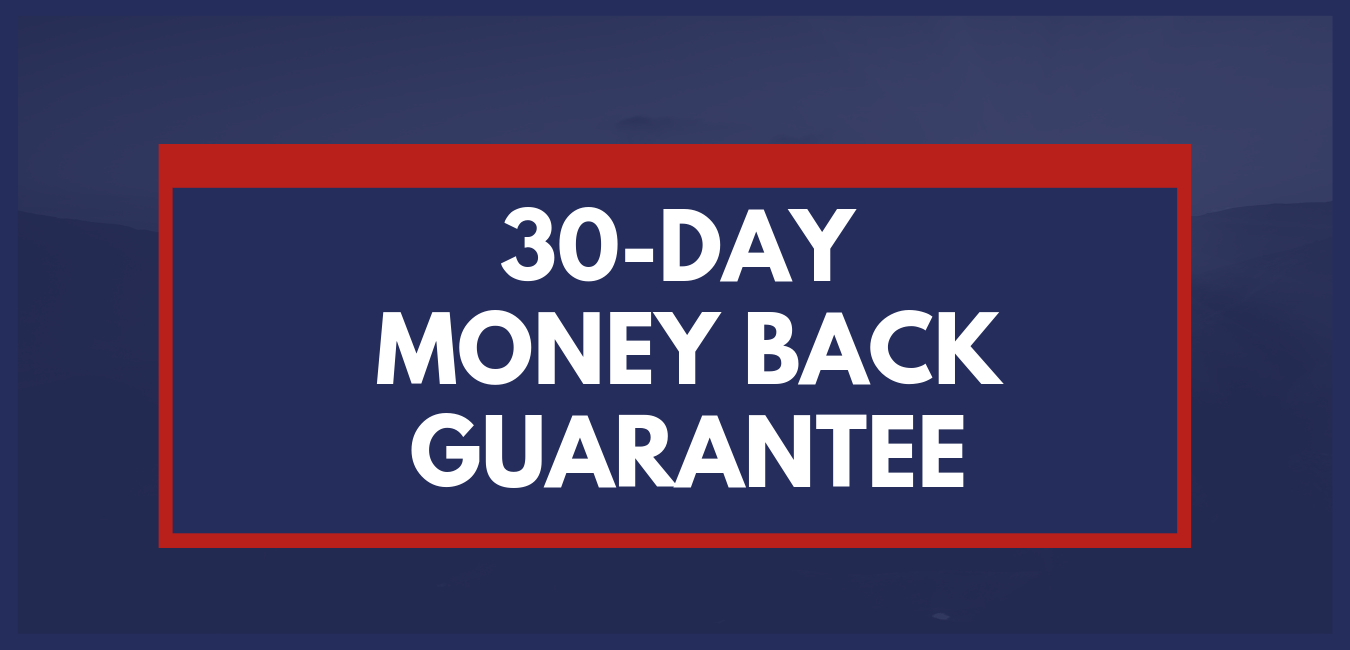 Weekly Social Media Bites
This social media training includes weekly videos, tech tips and more. Each video teaches truly useful techniques and reliable advice that you can implement into your business to make it stronger and more efficient. This information will always be based on what is working now for us and our clients.
How Does It Work?
The approach of Weekly Social Media Bites allows participants to learn and implement new techniques, skills and tools quickly -- it's fun, realistic and not intimidating. Each week's training is 15 minutes or less, and has an associated task that should take 15-30 minutes to implement.

Each week you will receive:
One 10-15 minute training video

One PDF Worksheet

Tech tips, as applicable

Metrics to monitor and a list of expected results (so you know what you're aiming for)
Subscription Price: $17 per Month
In these weekly trainings we focus on three social media marketing channels: Instagram, Linkedin and Youtube. Why these channels?
It's all about the foundation. We believe your core marketing channels should include video marketing, networking/collaboration and community engagement.
What Is It Like Learning From Stephanie at Vegan Mainstream?
I can attest to Stephanie Redcross and her valuable contributions to helping me take my business to a new level. She has so much knowledge and provides you with the tools and motivation to get you where you want to be. AND she is super approachable and friendly. Can't say enough in the positive realm.
-Chris Kalinich, Plant 2 Platter®

30-Minute Group Check-In Call
Each month we host group Check-in Call -- join us to get your questions answered and provide input on future training!
Online 5-Hour Social Media Conference
Once a year we will host an online 1-day conference to provide student with an update on the trends, predictions and results we are seeing in social media.
Vegan Mainstream Village, our business community on Slack

When you sign up for a subscription you will also be given access to Vegan Mainstream Village, our business community on Slack. Here you can ask questions anytime, and connect with other business owners who are subscription members.
Who Is This For?
This training is designed for vegan business owners and entrepreneurs who want to improve the impact of their social media by making definitive bite-sized progress each month.
It's for you if:
you want to improve your social media but don't have the time to do an overhaul

you want to stay current on social media marketing but don't want to spend a lot

you have gaps in your marketing but don't have a lot of extra time to research

you appreciate information that is presented to you in a simple, digestible format

you feel like tech has been holding you back (because we take small steps in this training you don't have to learn it all to get results)
Your Instructor: Stephanie Redcross-West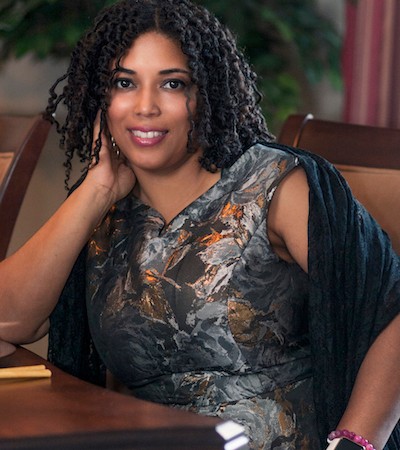 Stephanie Redcross is the Founder and Managing Director of Vegan Mainstream, a unique marketing consulting company especially for vegan entrepreneurs and professionals.
Since 2009 Stephanie has been developing tools, training and support for the brave individuals who are starting and running vegan businesses all over the world. She was well-equipped to do this, with more than 15 years of marketing experience with small businesses and Fortune 500 companies.
Since then Stephanie has been a frequent speaker at vegfest, conferences and even her own bootcamp series. Through these types of engagements, and her day-to-day work with Vegan Mainstream, Stephanie inspires others to turn their vegan passion into successful businesses.
Courses Included with Purchase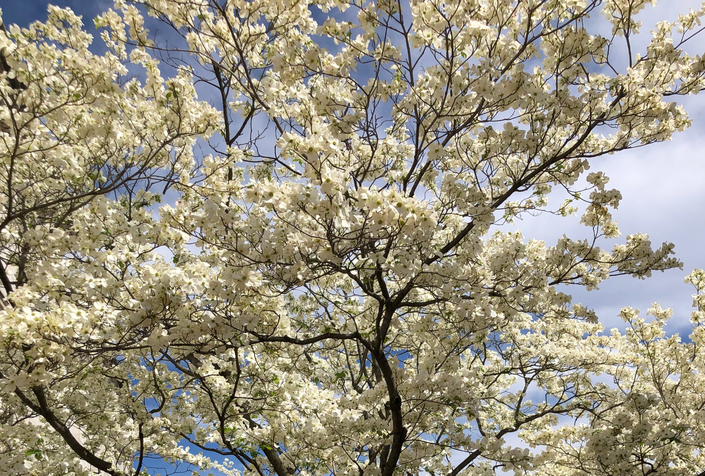 Stress-Free Social Media Audit
Understanding What's Working, What's Not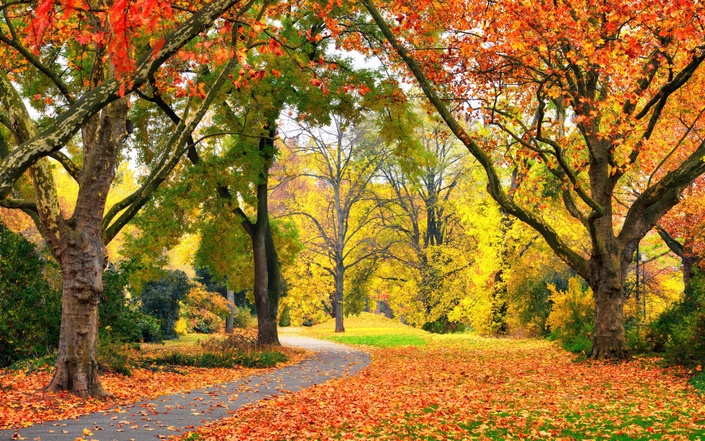 The Linkedin Conversationalist
Using Messages To Get To Know Your Connections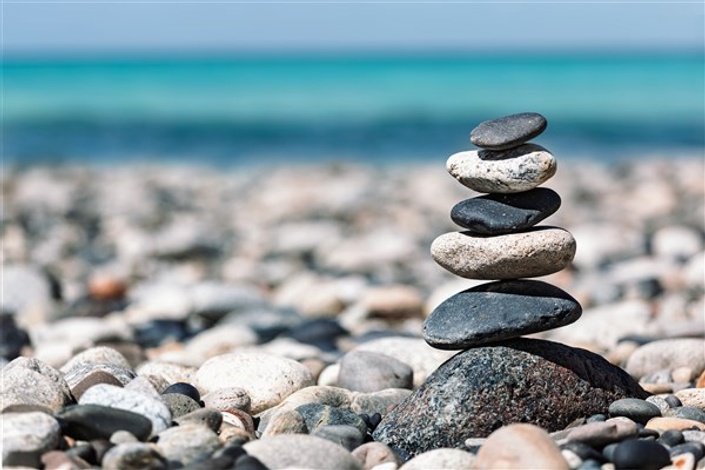 Managing The Demand - Scheduling Your Post In Advance
Social Media Post Scheduling Strategy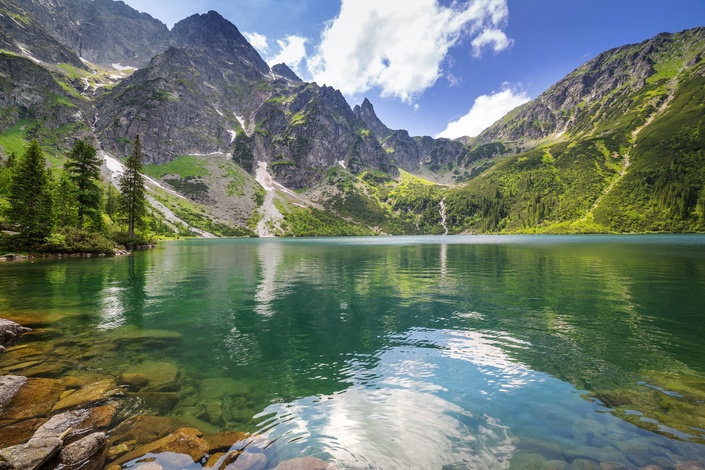 Expressing yourself with voice
Mini voice memos you can leave followers and people connected with you.
Original Price:
Frequently Asked Questions
How long do I have access to the videos?
Anyone with an active subscription can access all the training.
How soon can I get access once I have signed up?
You get access to the entire archive of videos immediately.
Will I get notifications when there is a new video available?
Yes, we will send you a quick email when a new lesson has been added to the website.
When will I be billed each month?
You will be billed the same day you signed up each month. You can update or change your subscription at any time
Does Vegan Mainstream offer other training opportunities for vegan business owners?
Yes, visit our training home page for a list of all the training available https://learn.veganmainstream.com
This course is closed for enrollment.