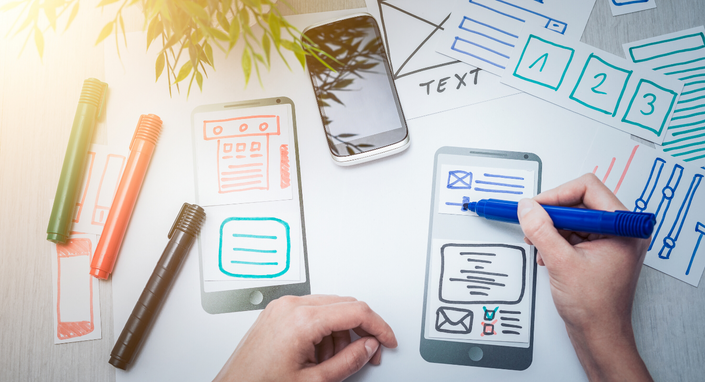 WEBSITE DIY
The Ins & Outs Of Launching Your First Website
In today's world it may be near impossible to run a business without some kind of website presence. But if your business has never been online, setting up a website may seem costly and intimidating -- maybe near impossible!
Website DIY is a course that will help you set up a simple but functional and effective website without taking out a second mortgage or losing all your free time for the foreseeable future. Designed by marketing expert and longtime business coach Stephanie Redcross West this course will teach you how to dip your toe into the online world and create a "getting started" strategy to see what the possibilities are for your business.
What you'll learn:
How (and why) to create a streamlined approach

An overview of some common platforms - Wordpress, Brizy, Squarespace

Where to get help when you need it

Things you can do yourself (even if you thought you couldn't)

Tips for gathering useful and constructive feedback

How to design and execute a successful launch
Who this course is for:
This course is designed for vegan business owners interested in building a first DIY website for their business.
New course is starting on Apr 22, 2021!
Are you interested in joining us?

We have decided to host a few bonus live sessions to complement the course. This is an opportunity that will only be available to people who sign up before the Apr 22nd start date! In these sessions I will walk through some of the course content and answer your questions in real time. While everything is included in the online course, we are offering this bonus as a way to help support your success. So if you want this course, register asap!
Course Registration Deadline: April 20, 2021

The power is in your hands!


Wondering what kind of support you'll get?
We've got you covered.
If you have questions at any time while you are working on the course, you can add them to the comments section of that module, and you will get an answer within 48-hours
Plus, the following hands on support is included in the cost of this course:
30-Minute Kick-Off Consult: Each student will receive a 30-minute session with instructor Stephanie Redcross West. This is designed to ensure you get the most out of the course.
Bonus Live Training: We are offering 4 different live bonus sessions for the inaugural launch of this course! These sessions will take place over four weeks. Each session will last 45 minutes and we have scheduled two time slots per session to accommodate students in different time zones. You are welcome to join any or all of the sessions.
May 2021 Live Training Schedule:
- Tuesdays May 4, & 18 at 11:30 am ET
- Thursdays May 6 & 20 at 7:30 pm ET
Monthly Group Check-In Call/ Office Hours: Twice a month we host group check-in calls. Join in to get your questions answered and provide input on future training! All new students get free 30-day access to our live sessions. There will be a total of four sessions per month.
May 2021 Check-In/ Office Hours Schedule:
- Tuesdays May 11 & 25 at 11:30 am ET
- Thursdays May 13 & 27 at 7:30 pm ET
Access To Premium Podcasts For Students: Each month we publish two podcast episodes that are exclusively designed for our students. These premium podcasts feature current marketing trends, issues, or challenges that you should be aware of as a vegan business owner.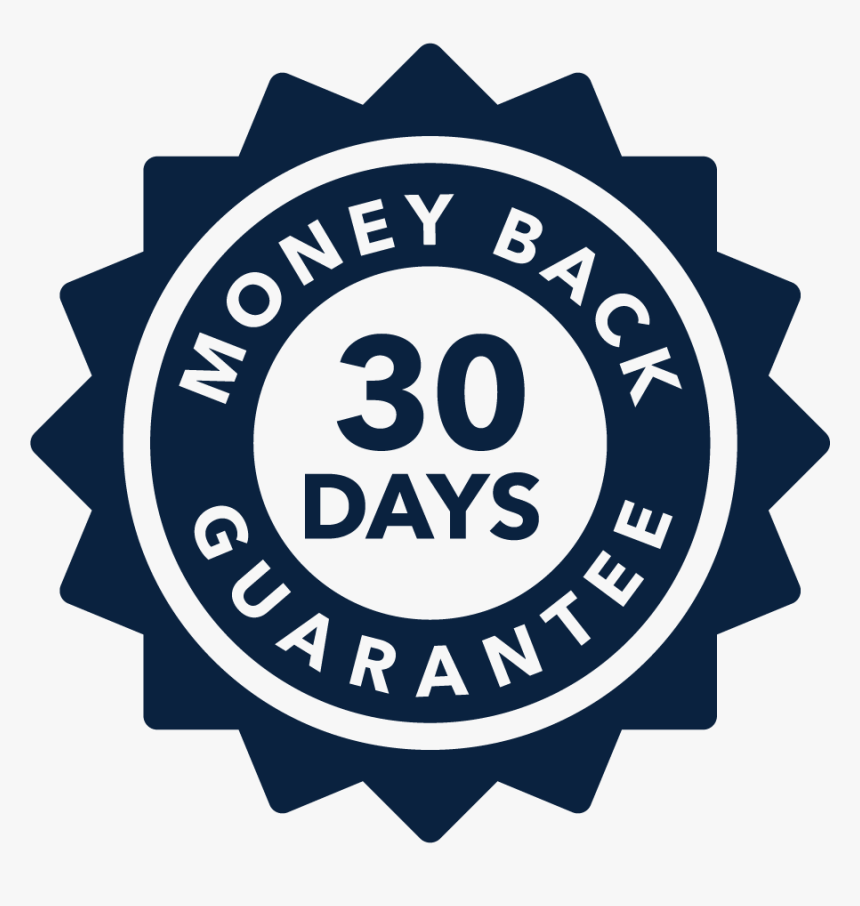 30-Day Money-Back Guarantee
We offer a 30-day money-back guarantee for all our courses. Our goal is to provide you with the training and support you need to succeed as a vegan entrepreneur or business owner. If for any reason you decide the course isn't right for you, simply request a refund within the first 30 days.
What Is It Like Learning From Stephanie at Vegan Mainstream?
I had the pleasure of working with Stephanie Redcross to help me with a variety of my business needs. It's quite amazing how many areas of expertise Stephanie has — and not just on the surface. She was able to help me with questions I had about overall business strategies, as well as marketing, online courses, email campaigns, and event organizing. But more than her technical skills, Stephanie blows me away when it comes to how present she is, how well she listens, how well she understands. Her follow-up is incredible, her professionalism is impeccable, and her compassion is authentic. I can't recommend Stephanie highly enough.
-Colleen Patrick-Goudreau, author, speaker, podcaster
Not sure if this course is for you?
We know it can be hard to choose which course is right for you. If you're unsure we encourage you to set up a 20-minute course-options walk-through call with Stephanie.
She will discuss the options available to you and help you decide where to direct your efforts. Book a session
Your Instructor: Stephanie Redcross-West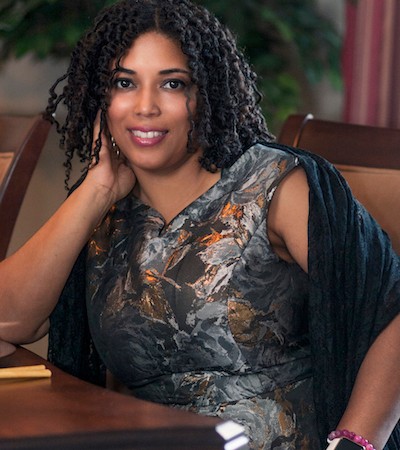 Stephanie Redcross is the Founder and Managing Director of Vegan Mainstream, a unique marketing consulting company especially for vegan entrepreneurs and professionals.
Since 2009 Stephanie has been developing tools, training and support for the brave individuals who are starting and running vegan businesses all over the world. She was well-equipped to do this, with more than 15 years of marketing experience with small businesses and Fortune 500 companies.
Since then Stephanie has been a frequent speaker at vegfest, conferences and even her own bootcamp series. Through these types of engagements, and her day-to-day work with Vegan Mainstream, Stephanie inspires others to turn their vegan passion into successful businesses.
Frequently Asked Questions
Did you know we offered a commission for each student you refer?
We hope you are excited about helping to share information about our courses with people you know because we know they can really help vegan entrepreneurs in this challenging time. But we're not asking you to do this out of the goodness of your heart! If someone you refer signs up for one of our courses we are happy to offer you a 30% commission as a Vegan Mainstream affiliate! If you are interested, create a profile on our site. Then email us and we will upgrade your profile so you can use an affiliate link to track all your referrals. It's just our way of saying thanks. :-)
What format is the course content delivered in?
Our course content includes a variety of formats, including online training videos, written materials, to-do lists and case studies.
How long do I have access to the course?
The course will be available to you for 24 months following your sign-up date in case you need a refresher or would like to revisit any of the training.
How is this course different from other business training courses I can find online?
We work with entrepreneurs who are looking to move the vegan movement forward through successful vegan business ventures. For that reason we look at the business world through a specialized lens, and are able to help people from this unique vantage point. We know there are plenty of business training platforms available online, but what we offer is expertise and experience specific to the vegan business world. We love the passion, determination and commitment of people who want to make this world a better place, and we think that's a pretty amazing thing to support!
Can I get a refund if I'm not happy with the course?
Our goal is to help vegans succeed in business. If you sign up for this course and DON'T find that it helps you, just send us an email in the first 30 days to let us know why it didn't work out, and we'd be happy to give you a full refund.